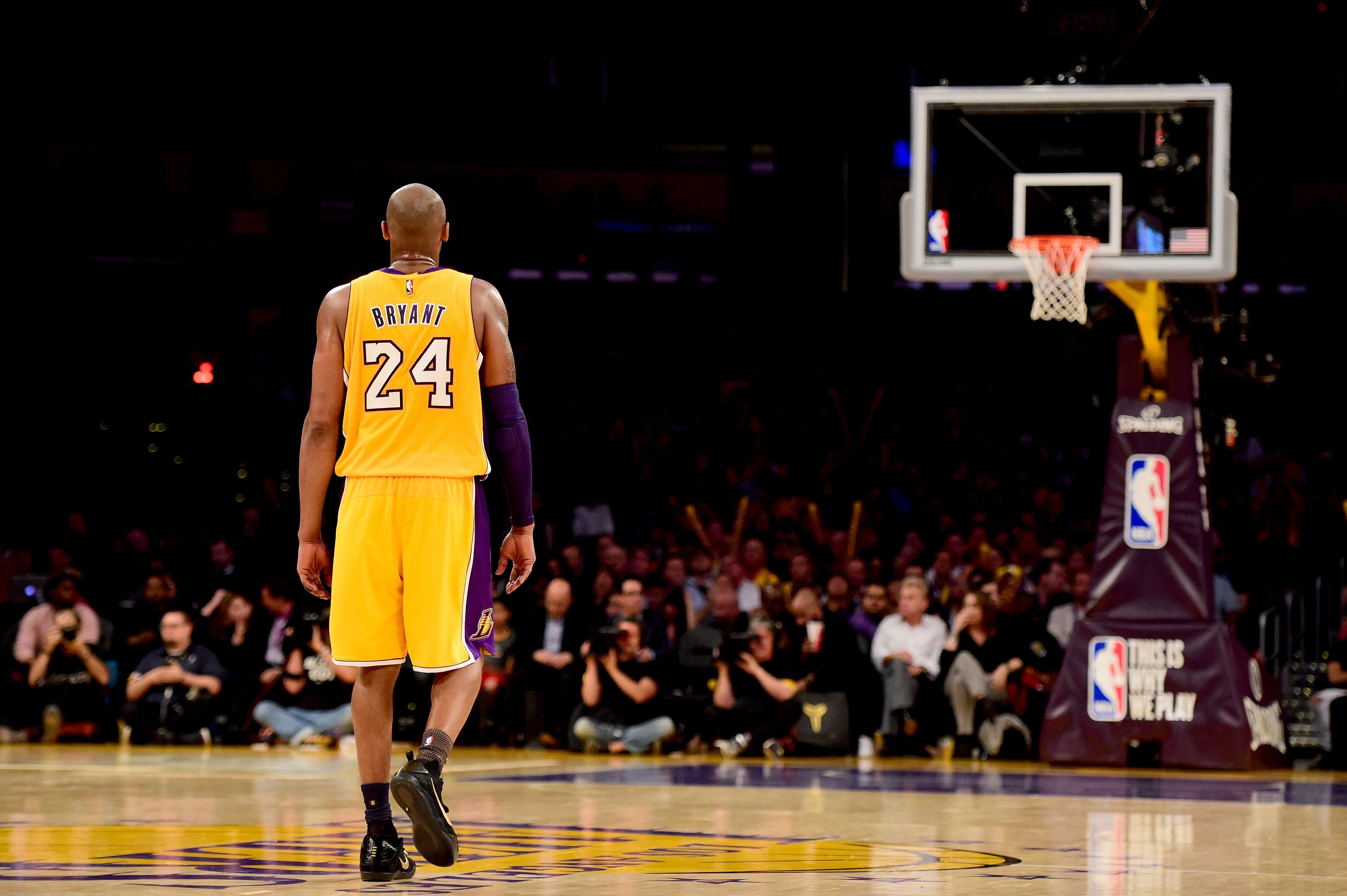 I think it would be an understatement to say the past few days have been tough. I feel it. Many of you have felt it. The entire world has felt it.
We all cope with tragedy in different ways. Often times, we try to cut ourselves off from it. We make an effort to get it out of our minds. But with something of this magnitude, a helicopter crash that killed basketball legend Kobe Bryant, his daughter Gianna, and seven others including John, Keri, and Alyssa Altobelli, Sarah and Payton Chester, Chrstina Mauser, and pilot Ara Zobayan, you can't run from it. It's everywhere you look.
I've tried to cope by sharing my thoughts with the millions that are mourning on social media, retweeting every tribute and posting every picture to my story. I'll be quite honest, that hasn't helped, which is why I'm sitting here on my laptop at midnight, trying to make sense of what I'm feeling.
I, like so many, was shell shocked Sunday afternoon. I didn't want to believe it. I thought it was a sick joke. But as the news confirmed the worst, I felt my gut sink deeper and deeper. It rocked me.
I've never quite experienced something like this. It's a strange thing, to feel as if you've lost a family member when in reality, you've never met the person.
But I think that's what is so special about these larger than life figures that have the power to become household names around the entire world. They find a way to touch us. They grow beyond their calling, they send a message, they instill something in us that will last a lifetime.
Sure, Kobe made his name by being one of the greatest to ever grace the hardwood. But what he gave us was so much more.
His determination. His competitiveness. His drive.
Many players, coaches, executives, and public figures have been paying tribute to Kobe over the past couple of days. They're telling stories of their battles on the court and their friendships off the court. But the one constant, the one thing that has rung true in each of these, there was no one that worked harder than Kobe.
We all know the memes. We all shout "KOBE!" when we ball up paper and throw it into the trash. But what's most omnipresent, the one thing that it seems everyone carries with them is the "Mamba Mentality." The killer instinct. The willingness to be confident in ourselves. The commitment to being great.
I've always been and always will be a Cavaliers fan. So, naturally, I've found myself entangled in more Kobe vs LeBron arguments than I can count. And I think because of this connection with LeBron, I've never had the opportunity to properly expressed what Mr. Bryant means to me.
I started watching and playing basketball shortly after the reign of the Laker Dynasty that won three straight championships at the start of the 2000s. Near instantly, our household became a basketball house. Each and every night, we'd sit down together and watch games, a tradition that has carried through today.
But of course, at the time, the Cavaliers were still a middling eastern conference team. And while LeBron certainly got some ESPN airtime, there was no star that I saw more of early on than Kobe Bean Bryant.
He was a titan. Sure, the commentators and analysts let us know it. But Kobe also made sure we knew it.
Being a nervous sixth grader who cowered in a corner before each and every practice, I aspired to be great, confident, clutch, dominant, known, like Kobe.
I'm sure that my younger brother can attest, he inspired both of our games when we were first getting started more than any other star.
And this is just us, there are millions of others that he had just as great, if not greater an impact on, from here in Northern Virginia all the way to India and China. His reach, his legacy, is profound.
What's even more devastating is that Kobe Bryant, at 41, was just getting started. He was an entrepreneur. He had just won an Oscar. He was beginning a life as a family man, so beautifully dedicated to his wife and daughters. President Barack Obama put it best, "Kobe was a legend on the court and just getting started in what would have been just as meaningful a second act."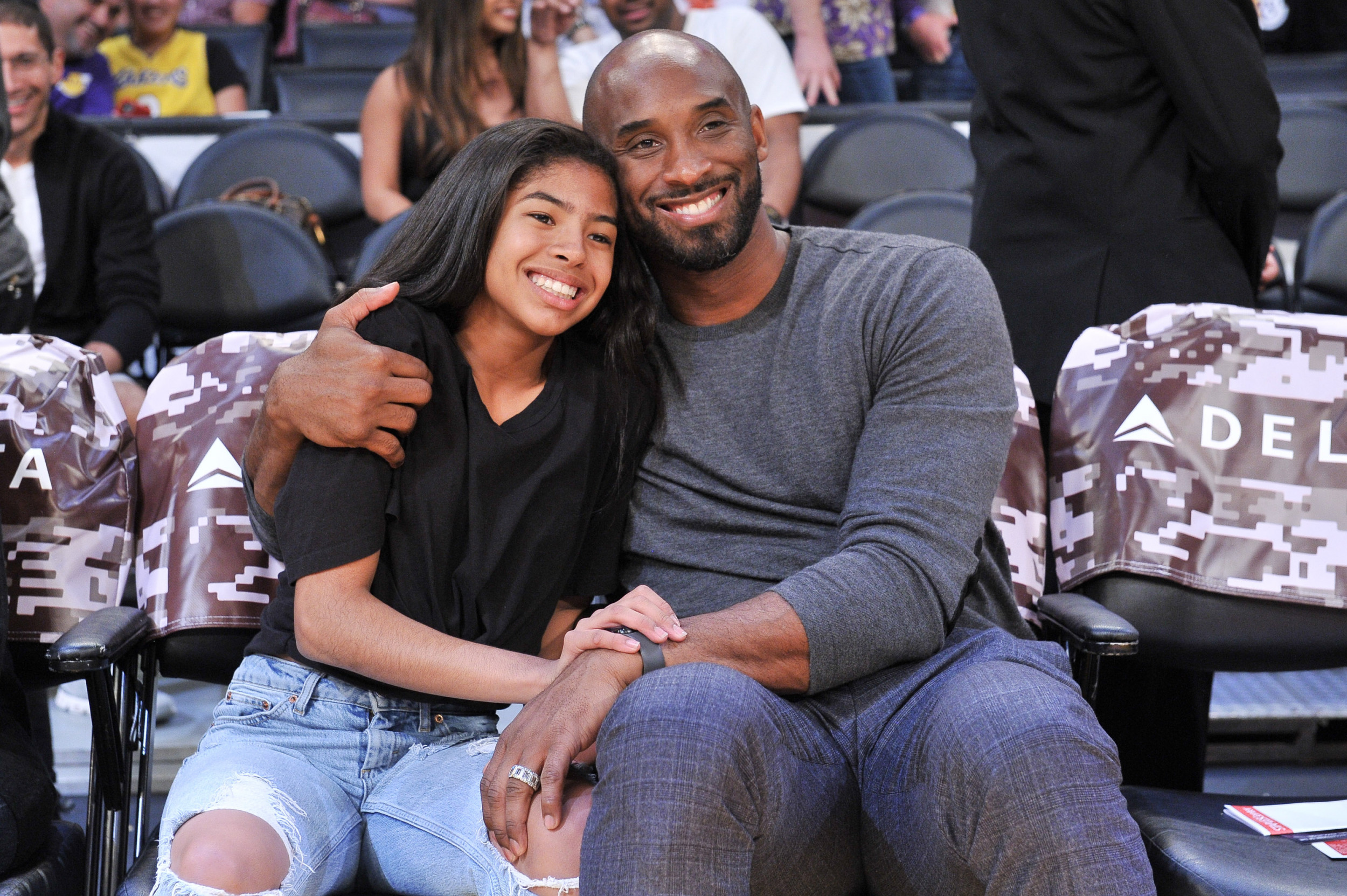 It's a sad time for a united basketball fandom. But we as a whole cannot fathom what the friends and families of those that lost their lives that day are going through. And, despite what we may feel, there is no way we can comprehend how this tragedy has shattered those directly impacted.
But I can hope that reflecting on such an astounding legacy and seeing how far someone's influence can reach brings those suffering some comfort.
There's a saying, "Legends never die." I feel that rings most true here. And while right now, each tribute, each speech, each eight and 24 second violation brings me to tears, I know that it is a testament to an athlete who means so much more than basketball.
To the friends and family of the nine victims of the tragic helicopter crash on Sunday, January 26, 2020, I pass on my deepest condolences.
To those that lost their lives that day, may you all rest in peace.
And to the Black Mamba, thank you.